Why do you need a consultant?
One-on-One Guidance
A caring, experienced consultant will help you jump start your college search.
Customized Planning
Customized, actionable processes will keep you on-track in finding the best-fit college.
Dedicated Consultant
We treat each student like our own! We support the parents and the student through the admissions process.
KNOW Where Your Student is in the Process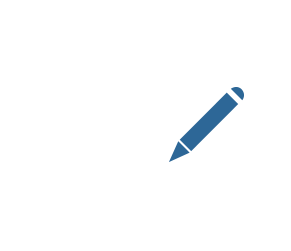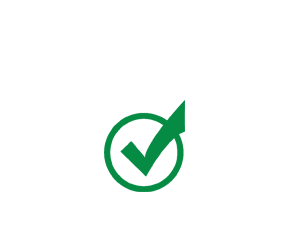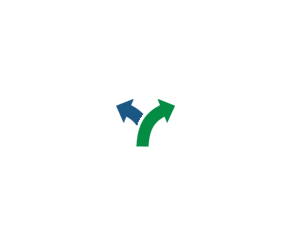 What STAR College Consulting Does For YOU
Introduction to the college planning process

Assess your student's academic and social goals and your family's financial goals related to the college list 

Review high school courses relative to requirements for major selected

College matching and custom college list development

Extracurriculuar resume building and brainstorming
Testing plan and prep suggestions
College visit planning
Cost of attendance and financial aid overview
Develop application submission strategy
Application process support
Essay critique
Acceptance list decision making support
SPACE AVAILABLE BY GRADUATING CLASS
We strive to give each student as much individual attention as possible and therefore only take a certain number of students per graduating class.
Class of 2026
Still Accepting Students
Class of 2027
Not Accepting Students at this Time
We would never have made it through without her!
Julianna was absolutely amazing! She was incredibly helpful and always available when we needed her. Not only did she guide us through the whole process from beginning to end, she constantly went out of her way to provide us with any information we needed and then some.
We would never have made it through without her and are forever grateful for all her help and support.
Scott, F.
I would've been totally lost and confused
"Extremely hands on throughout my entire application process… always on top of all of the applications.
Her methods of narrowing down schools really helped me choose the colleges and universities that were a true fit, not that just had a well-known name.
I would have been totally lost and confused while applying to schools; but with her help I was able to apply to 15 schools without any stress or hassle."
-Aly F.
"a great advisor and friend along the way"
"She has kept my daughter on track, finishing her college list and applications earlier than most other students, and has executed a fantastic strategy for my daughter's admission success.
We have received admission letters with generous scholarships because Julianna has the expertise to find the gem schools that offer them.
I could not have done this successfully without Julianna; she is a fantastic consultant and worth her weight in gold."
– Melissa L.
Where would YOU like to go next year?
Look No Further. Get Started Today
Address:
Seal Beach, CA 90740
Phone: 562.209.2949
Business Hours:
Flexible hours to work around school and other commitments