"The secret of getting ahead is getting started." – Mark Twain
What can YOU do right now to get ready for college?
JUMP-START YOUR COLLEGE APPLICATION »
Freshmen
Map out a good course plan for your high school career
Identify extracurricular activities that you ENJOY and CARE ABOUT
Try new things
Start keeping track of accomplishments, accolades, leadership roles – your RESUME
Athlete? – make sure you take your high school's NCAA core courses to make sure you take the right classes
Artist, Writer, Performer? – start thinking about building a portfolio, enter competitions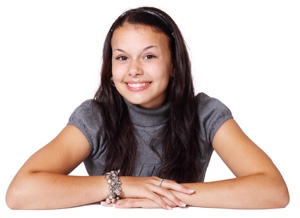 "The way to get started is to quit talking and start DOING!" – Walt Disney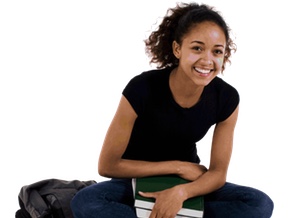 Sophomores
Take the PLAN (ACT practice test)
Take the PSAT (SAT practice test)
Start to narrow down the extracurricular activities to those you can SHINE IN
What leadership roles could you achieve this year/next year?
Start thinking about what might appeal to you in a college
Think about which colleges you might like to explore
Visit colleges near you – HINT register for the tour – demonstrate interest
"The scariest moment is just before you start." – Stephen King
Juniors
The Year of the Test
Determine what kind of test prep is right for you
Focus in on SAT or ACT
Survey your values and goals
Identify college list based on interests, values and goals
Visit colleges while in session – register for tour

Email Admissions Contacts for your area to indicate interest and ask questions
If an athlete email coaches and fill out recruiting questionnaires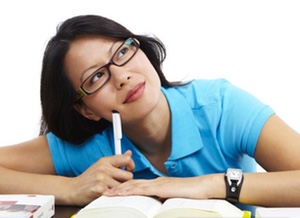 "A year from now you will wish you had started today." – Karen Lamb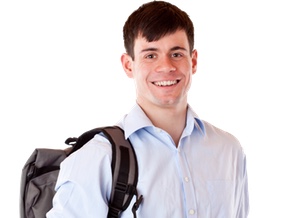 Seniors
Identify – ask Recommenders
Determine Application Strategy
Apply to Schools
Send thank you note to Recommenders!
Complete Financial Aid Applications
Select School and Pay Deposit
Prepare for Graduation!!!!!!!
"Sometimes life hits you on the head with a brick.  Don't lose faith!" – Steve Jobs
JUMP-START YOUR COLLEGE APPLICATION »